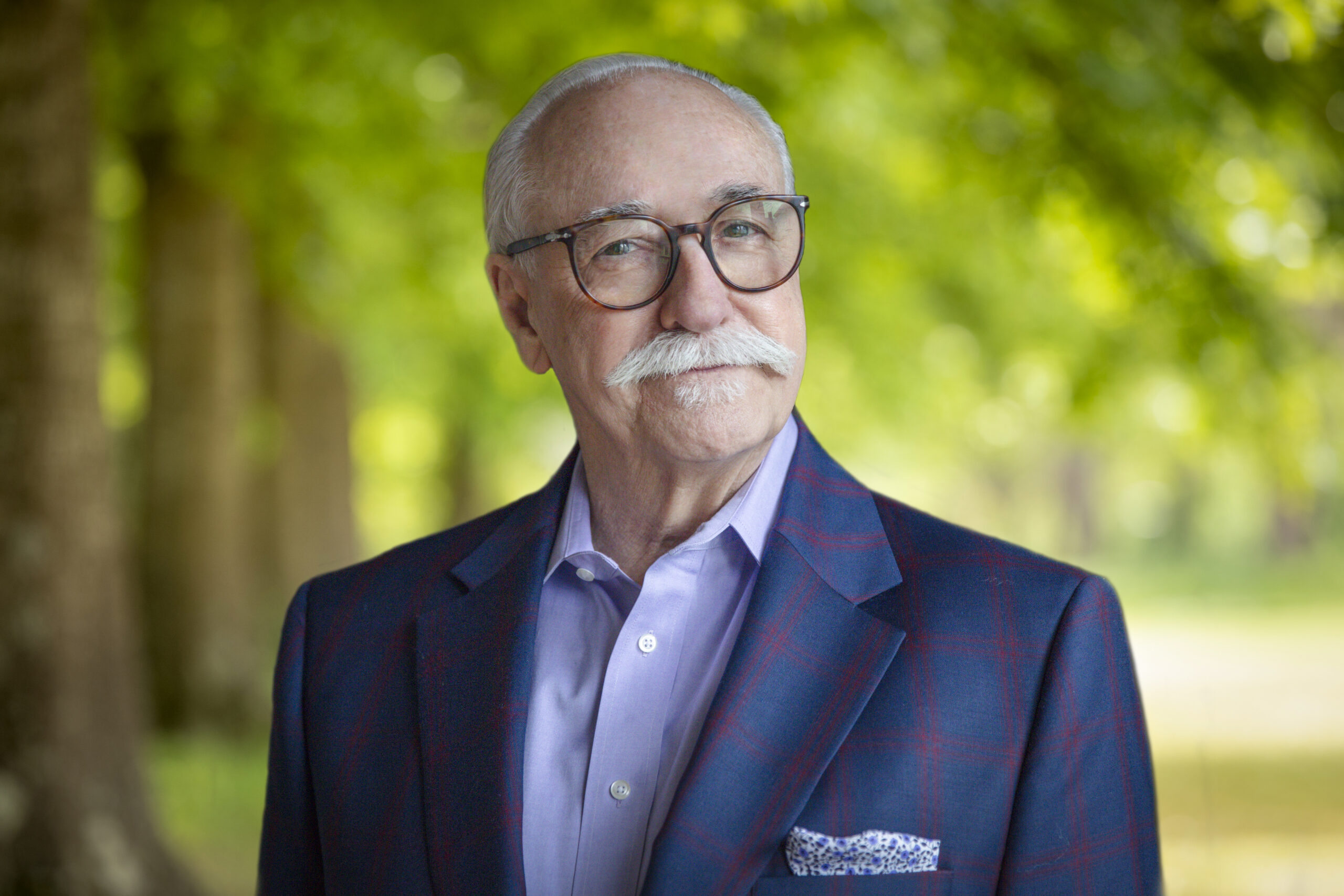 Founder & Chief Executive Officer
Michael Gibson
Michael Gibson's story in the hospitality industry is one of hard work, honesty, and ethical progression.  Starting as a restaurant cook, Michael found his passion for the hospitality industry while gaining invaluable experience only offered to those who begin at the bottom of the ladder.  He went on to open over forty upscale restaurants in Tennessee, Texas, and California.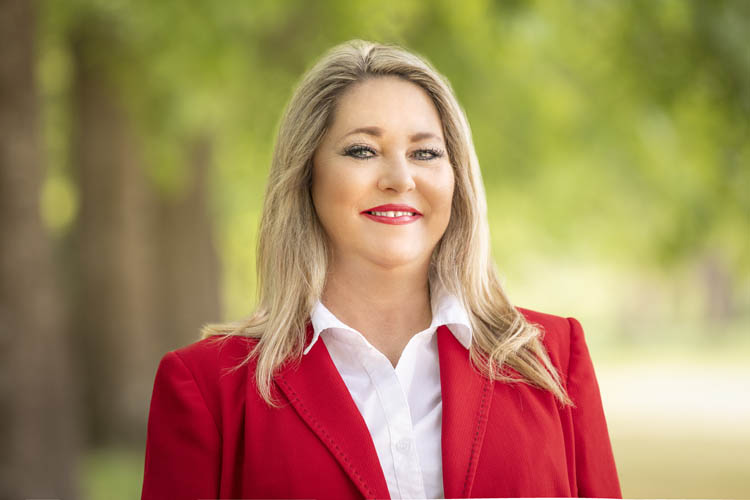 Alicia is responsible for purchasing Furniture, Fixtures, and Equipment for all new construction hotels, renovation projects associated with product improvement plants, and targeted hotel refurbishment endeavors...
As CFO, Sunni oversees all aspects of accounting, financial analysis, investments and real estate development. She works closely with the executive team and senior leadership on the financial operations and strategic growth of the company....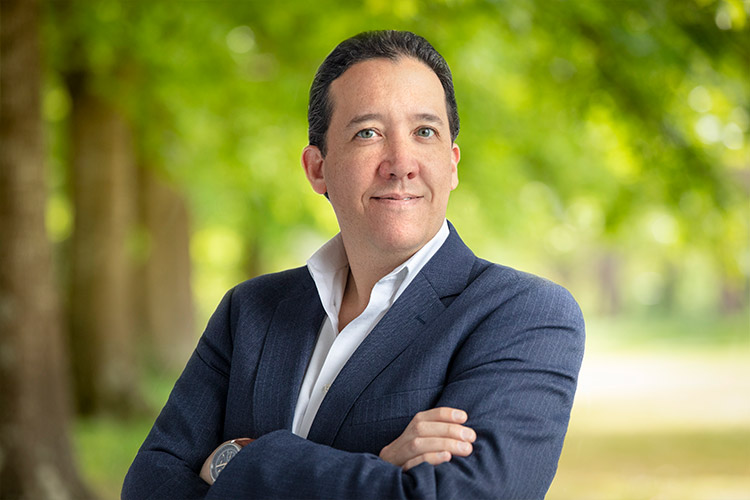 Executive Vice President of Development
Joe began his 30-year career in hospitality while attending the University of Tennessee Restaurant Management program. He has held numerous positions in the hospitality industry, each with new challenges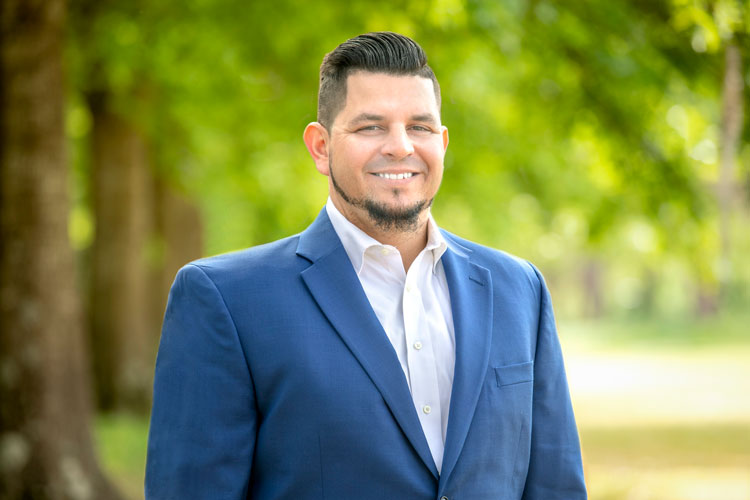 Senior Director of Operations | Development
Jeremy oversees most of Gibson Hotel Management's Marriott products. Jeremy provides leadership to General Managers to drive exceptional results through a people-oriented culture.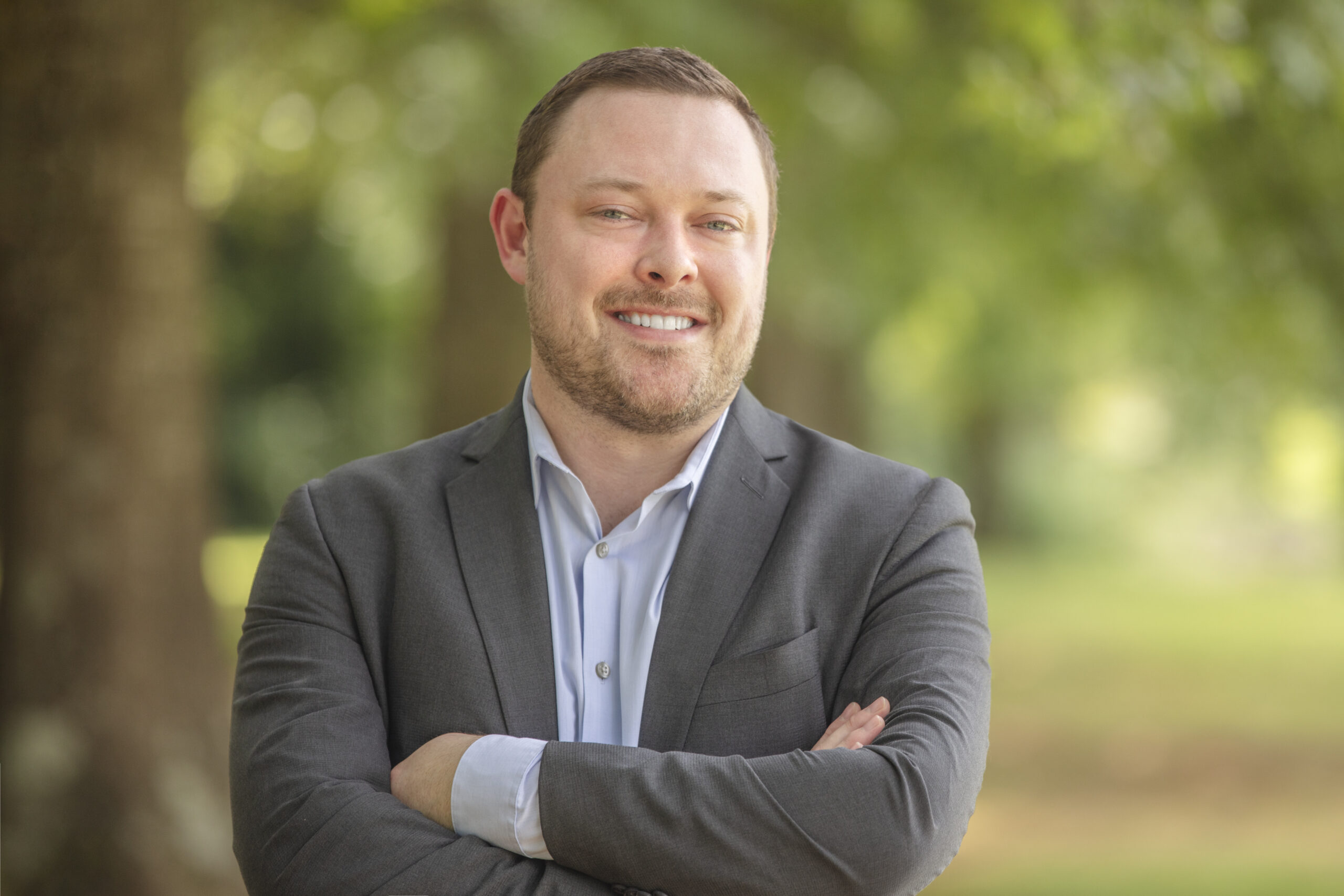 Regional Director of Operations
Jason joined Gibson Hotel Management in 2022. Jason oversees a variety of brands including Marriott, Hilton, Wyndham, and Choice hotels. He played baseball for Becker College where he received his Bachelors degree ...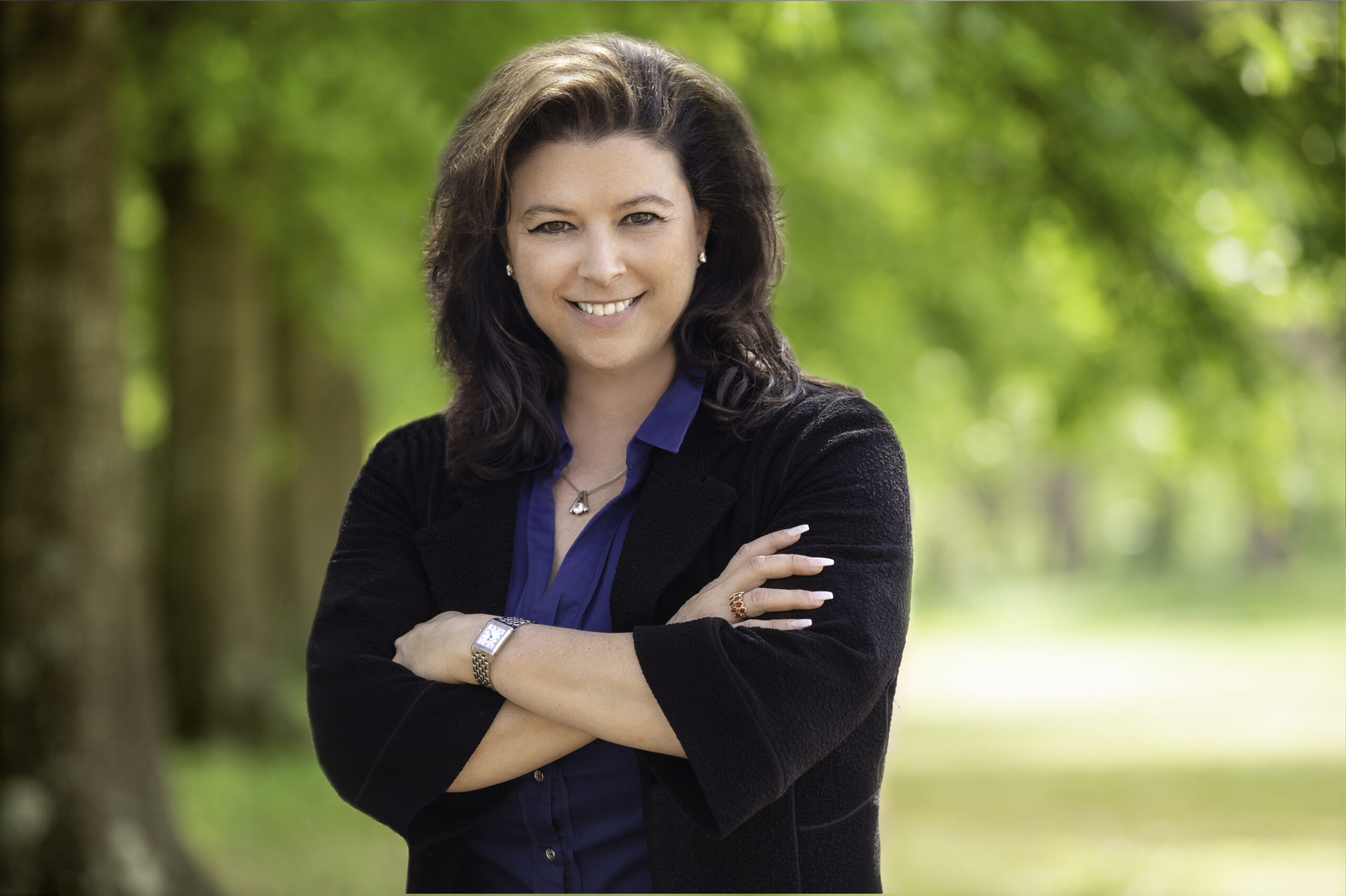 Regional Director of Operations
Marcedes is a native of Knoxville, Tennessee. She comes from a family of hoteliers, which explains her love of hotels and the hospitality industry. After graduating high school, she lived in New York City for five years where she extended her hospitality career at the Hard Rock Café while she attended...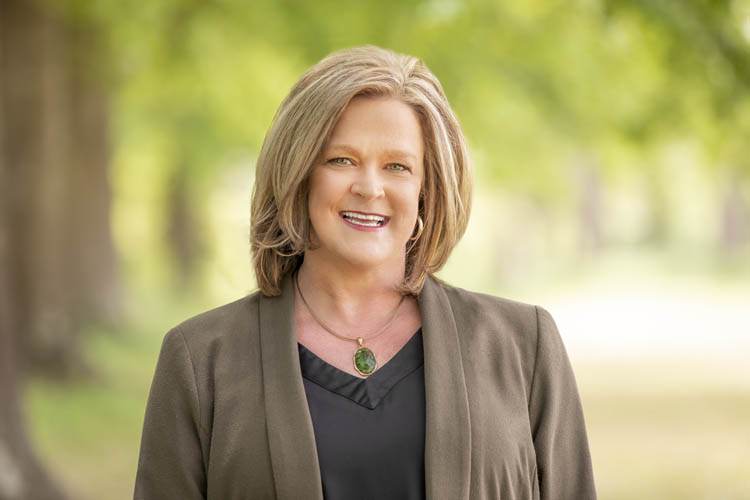 Vice President of Human Resources
Melissa joined GHMI as the Director of Human Resources in 2013. Melissa's role focuses on compensation, benefits, training & development as well as staffing for a team of over 600 employees across four states. Prior to joining the GHMI family, Melissa spent 5 years as the...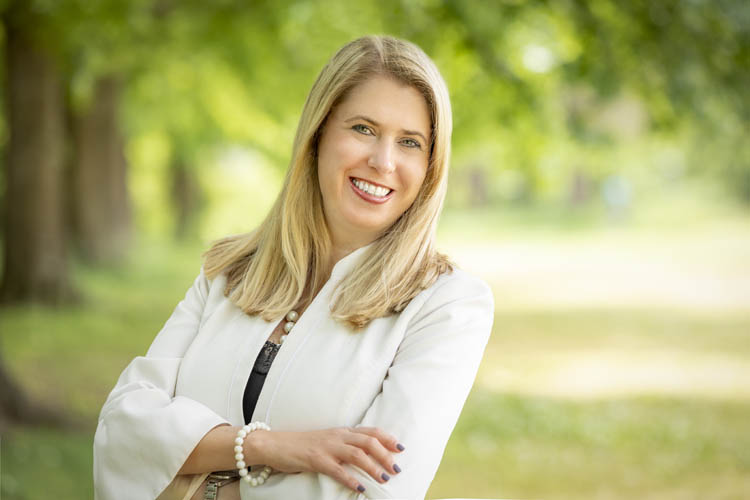 Vice President of Sales and Marketing
Michelle oversees the sales and marketing strategies at M Gibson Hospitality Ventures. She works directly with the GHMI sales teams and property ownership groups to set, meet, and often exceed sales revenues and contributes to the overall profitability...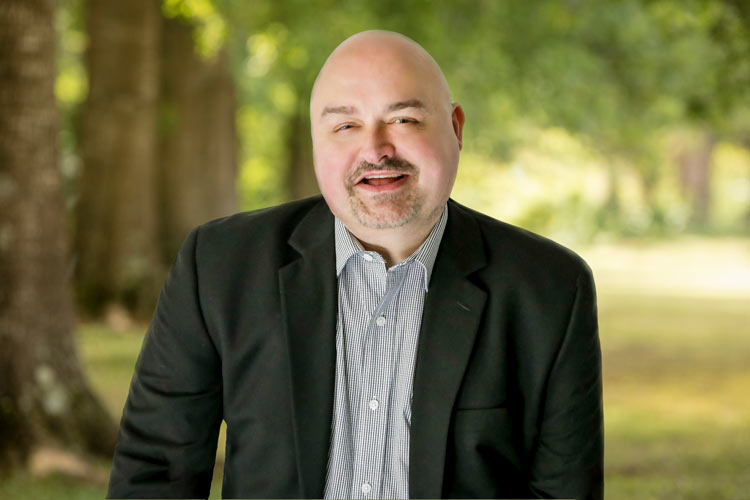 Vice President of Revenue Management
As Corporate Director of Revenue Management, Tim oversees the day-to-day revenue management for the Gibson hotels which include Marriott, Hilton & Wyndham properties...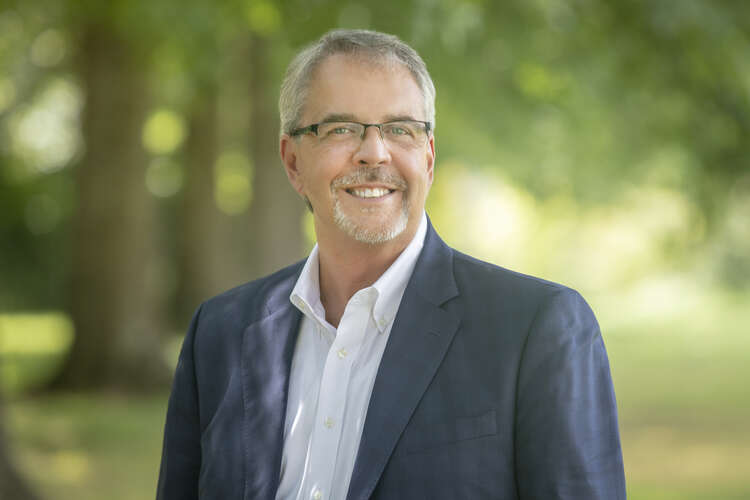 Vice President of Real Estate/Development
Nando joined Gibson Hotel Management, Inc. in 2019 after a successful twenty-five-year career in Commercial Real Estate Brokerage, most recently focusing primarily in Hotel and Restaurant site acquisition...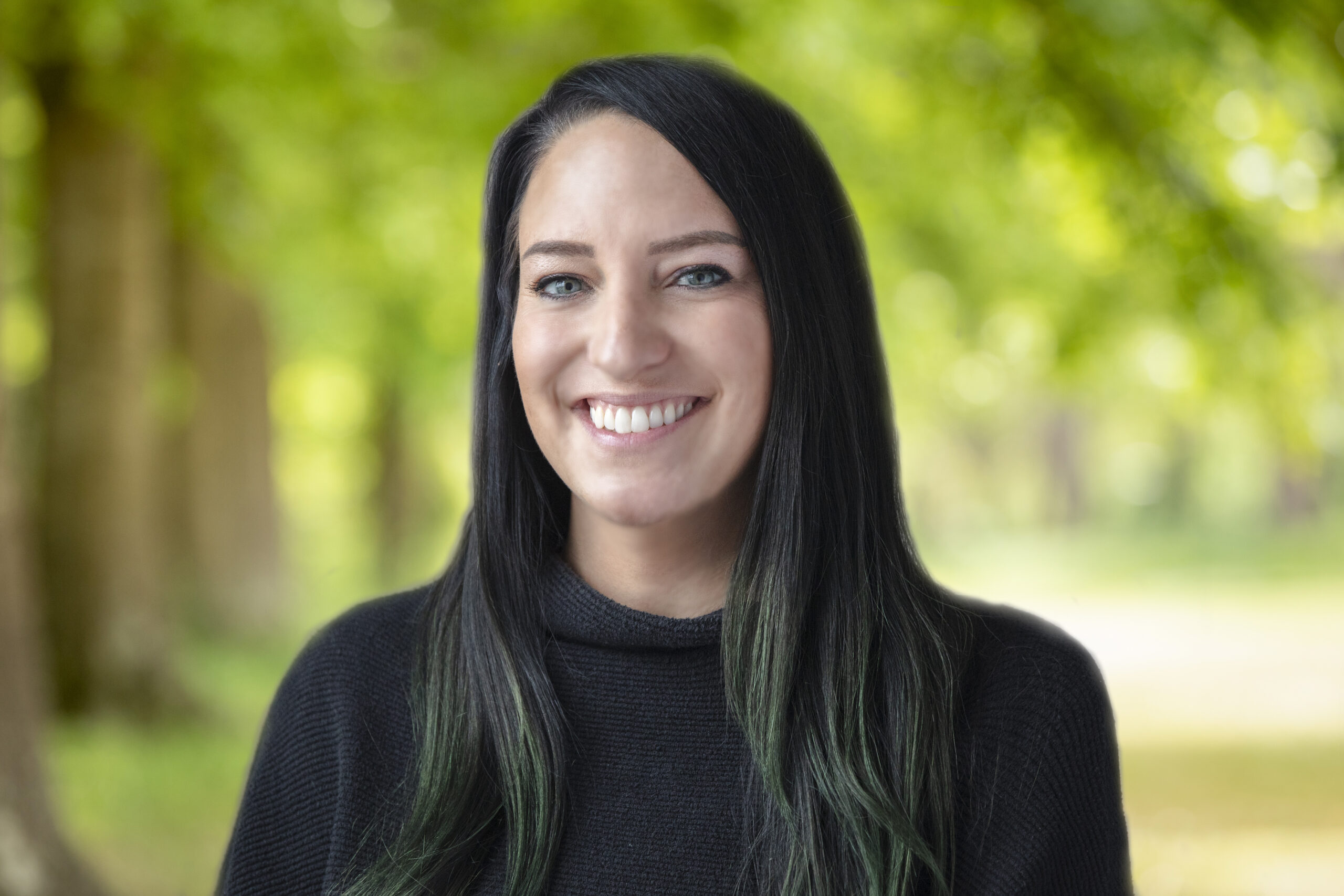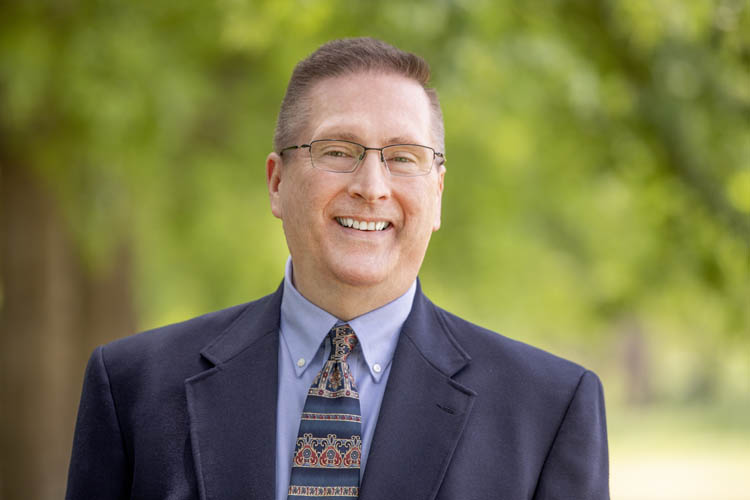 As Financial Compliance Manager, Darrell works closely with the hotels on their daily reports and ensures that the ledgers stay in balance. He also reconciles the hotel bank accounts on a weekly basis and strives for uniformity in invoice coding.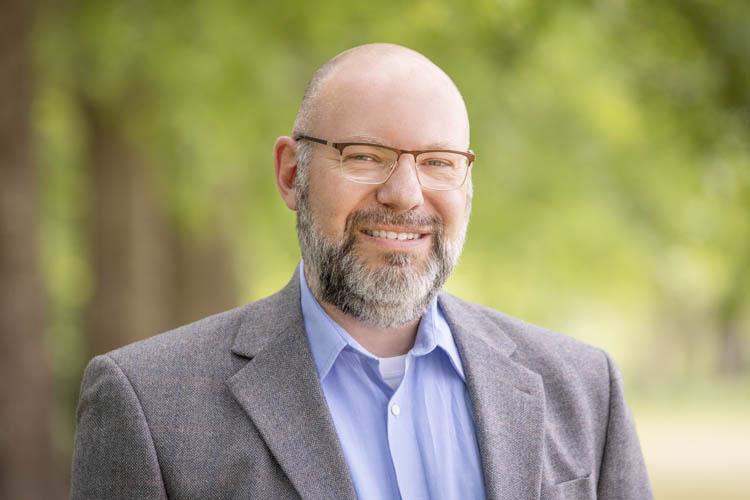 Accounts Payable Supervisor
As the Accounts Payable Supervisor, Ryan Stewart is responsible for all corporate and hotel accounts payables.  Ryan is passionate about quality control, which contributes to the success and efficient operations in accounting.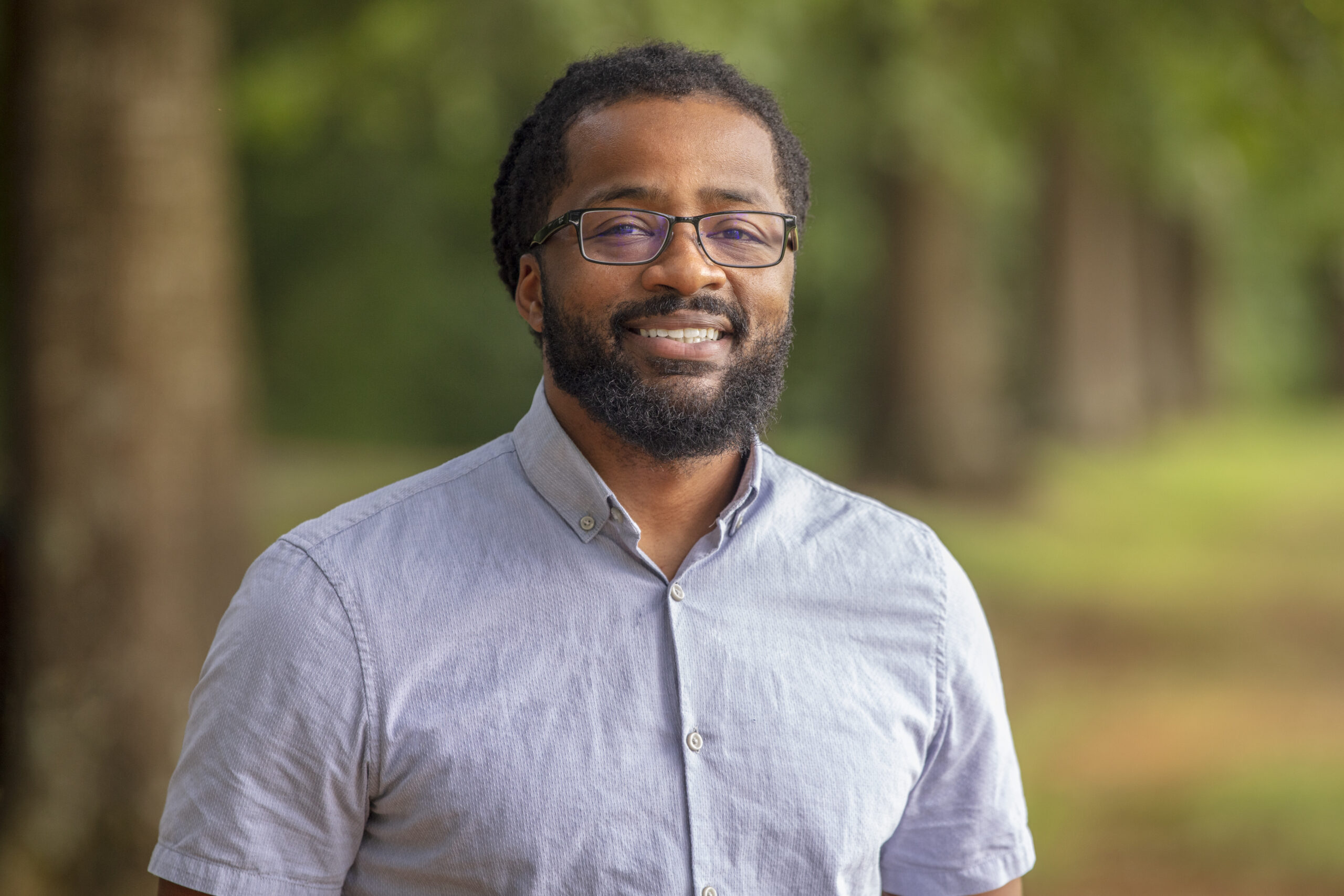 Corporate Staff Accountant
Desmund started his hospitality career with Gibson Hotel Management in May of 2022 as a staff accountant. He reconciles bank accounts on a weekly basis, sales tax monthly, and creates financial packets for ...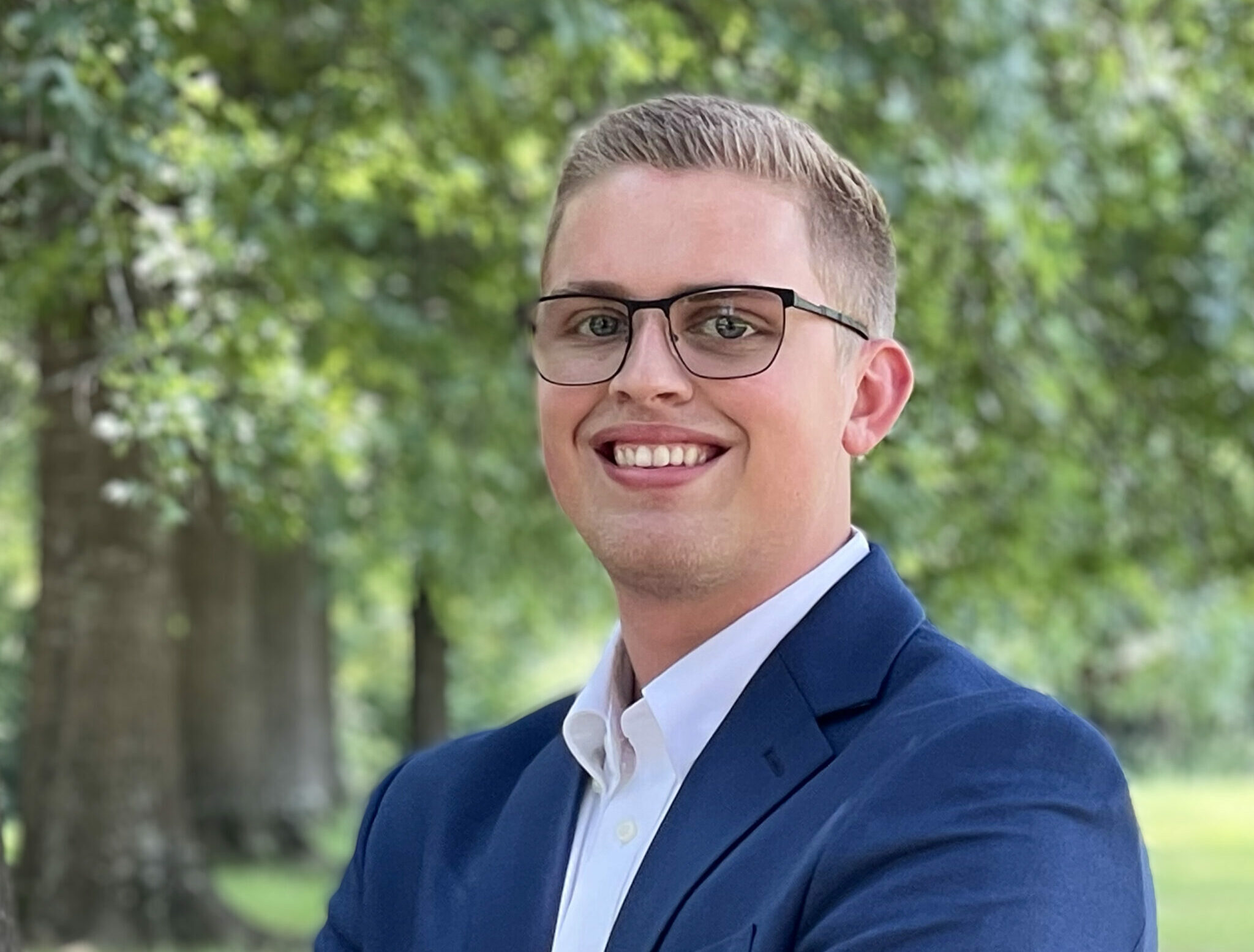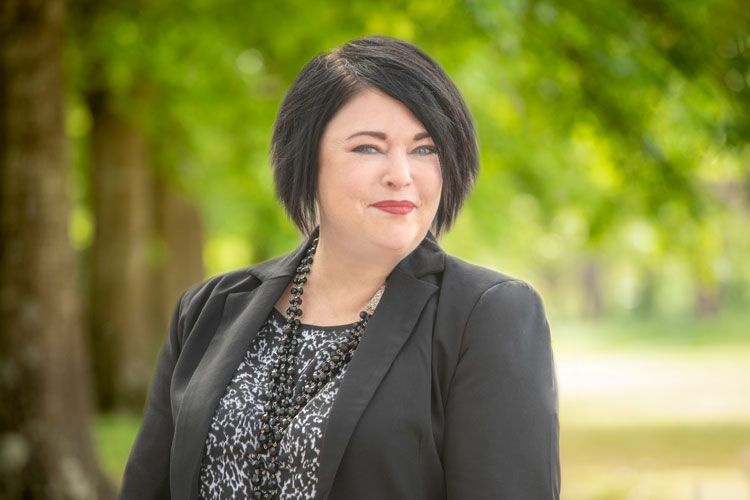 Payroll & Benefits Manager
With a Human Resources, Payroll, and Benefits career spanning 13+ years, Allison joined Gibson Hotel Management, Inc., as the Payroll & Benefits Manager.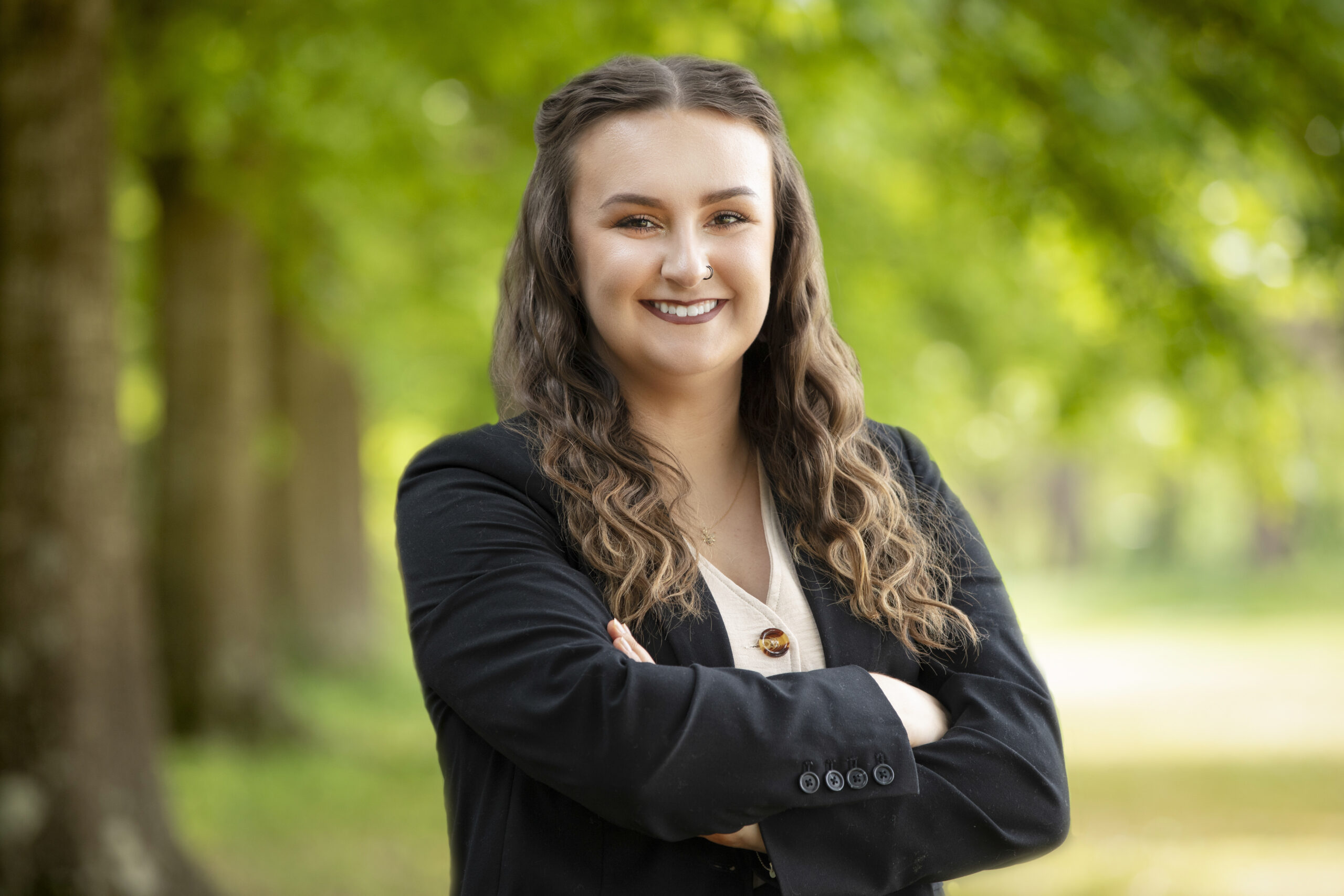 Kiarah, a Knoxville native, spent her time studying psychology at Pellissippi State Community College, where she fostered her passion of understanding how the mind works and operates.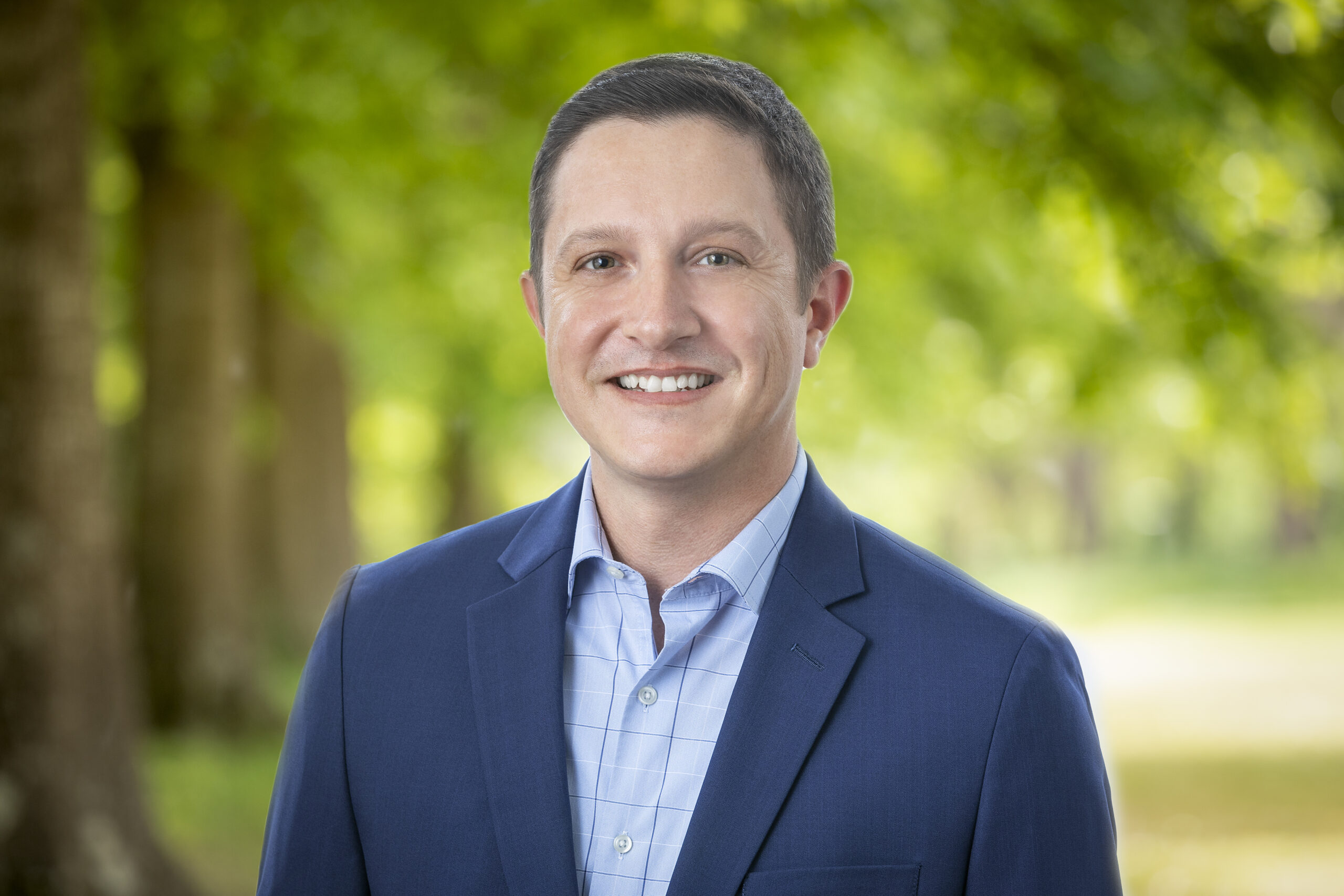 Corporate Revenue Manager
Mark joined Gibson Hotel Management in 2022 as Corporate Revenue Manger. He is responsible for
implementing revenue management strategies and working directly with Sales & Marketing teams...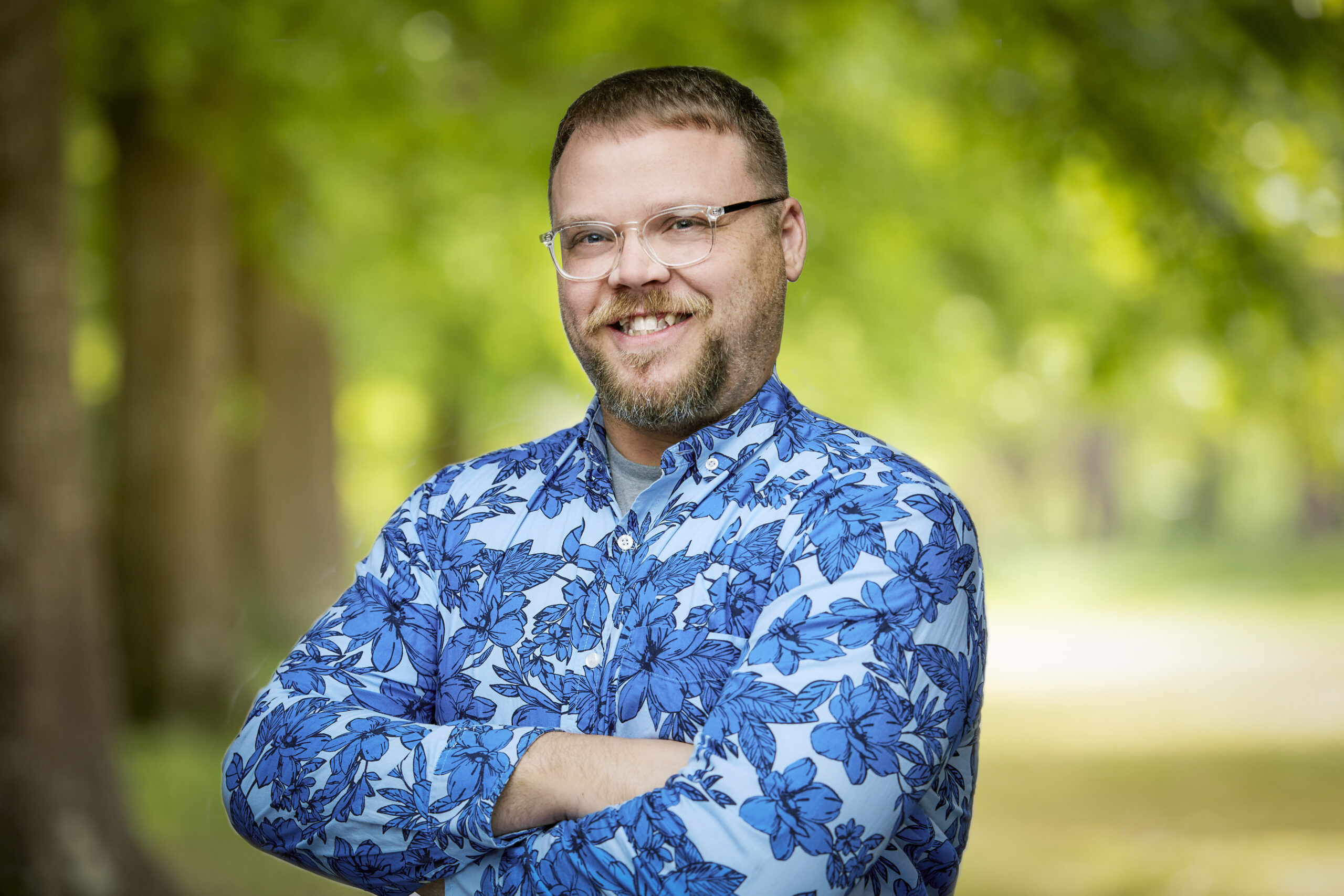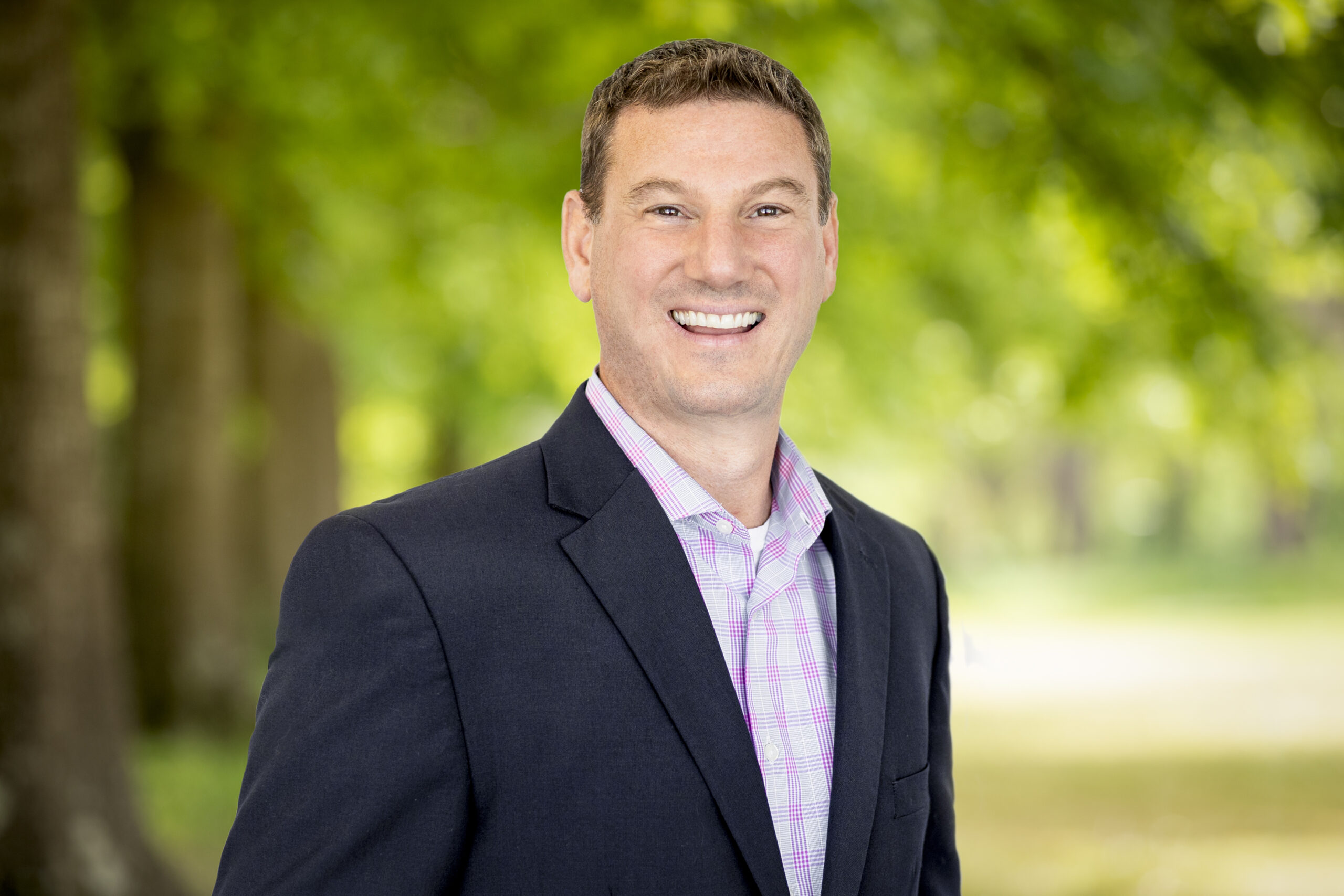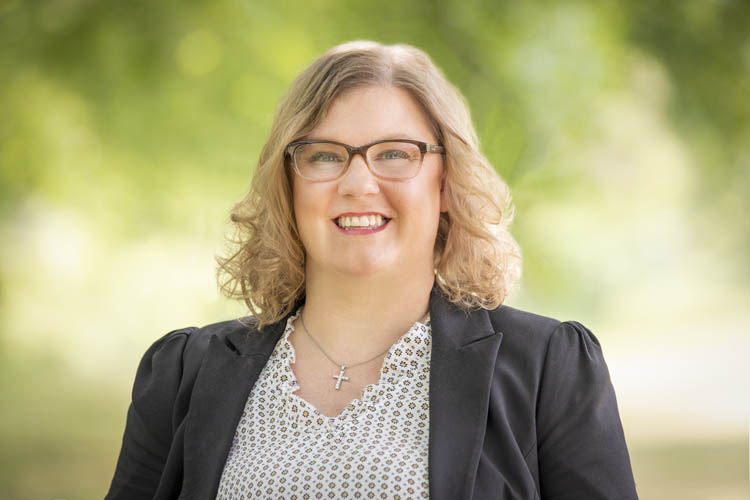 Anna is the General Manager of the full-service Holiday Inn Knoxville West. She also assists corporate operations at various IHG properties within the Gibson Hotels portfolio...