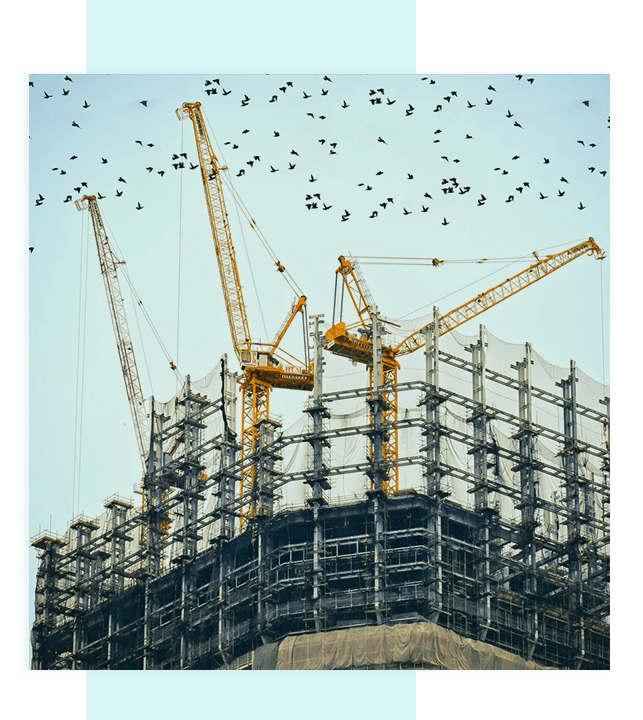 OUR HISTORY
BRAND & MARKET INTELLIGENCE
Our portfolio of hotels consists of lodging facilities predominantly affiliated with Hilton, Marriott, and IHG brands. Due to our extensive affiliation with these strong, internationally recognized franchisers, we fully understand each premium brand's market positioning and its level of appeal to consumers in any given market.  Many competing hotel management organizations have portfolios which consist of numerous brands, which is a detriment to their respective staffs being able to study a brand, its amenities, and the product's relationship with consumers.  Our entire team is thoroughly familiar with the lodging products we manage, develop, and invest in.  
Corporate Management Team
Based in Knoxville, Tennessee, our corporate management team is responsible for the day-to-day operations of the award winning hotels in our portfolio. Under the leadership of CEO and Founder Michael Gibson and President a strong team of dedicated professionals has been assembled and we continue to expand our portfolio of premium brands in investment grade markets. 
Operations & Third-Party Management
Our reputation with lenders, investors, and premium franchisers is rooted in values we hold dear, such as: ethics, financial stability, and integrity.  We believe in an interdependent business & global environment, and as such, align ourselves with a "win-win" philosophy for all parties involved in any given venture.  GHMI has nearly four decades of experience in developing and managing award winning lodging establishments through various economic cycles.
Sales & Marketing
Sales & Marketing delivers the greatest opportunity to increase profitability. Therefore, in order to ensure greater occupancy with increased sales and revenue year after year, each hotel requires a unique marketing plan. With GHMI, you will achieve maximum returns on your hotel investment through our meticulous and long-standing approach to Sales & Marketing. We construct a custom marketing strategy that will be most effective for your hotel. Through Direct Sales, Revenue Management, eCommerce, and Global Sales, the foundation of our continued success is proven - and you will reap the rewards of our results-driven and highly qualified team. At GHMI, we know revenue enhancement.