Gibson Hotel Management Inc. has constructed over thirty-five high-quality projects since its inception in 2000.  These projects range from the development of upscale select-service hotels such as Courtyard by Marriott and Hilton Garden Inn, to premium limited service hotels including TownePlace Suites, Fairfield Inn & Suites by Marriott, and SpringHill Suites by Marriott, Homewood Suites, Hampton Inn & Suites by Hilton, Holiday Inn Express Hotel & Suites by Intercontinental Hotel Group.  We look forward to continuing our already strong relationship with these industry leading franchisees, and look forward to our new relationships with Sports Illustrated Resorts & Hotels, Margaritaville Hotels and Travel & Leisure Vacation.
We take tremendous pride in delivering our projects on time and on budget. Every prospective market and site selection is backed by third party feasibility studies and proforma financial evaluations.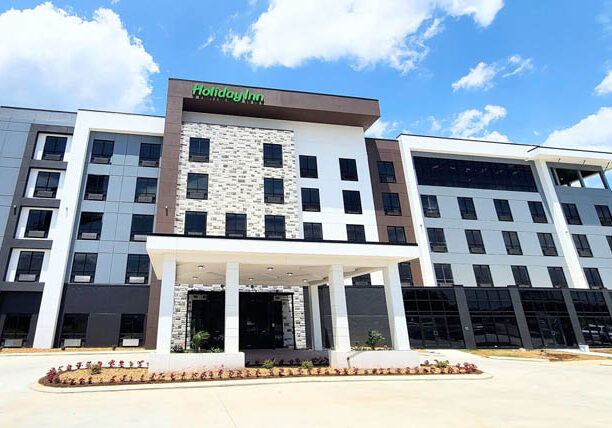 Purchasing & Procurement With All National Brands
Our procurement process and our proactive relationships with vendors and suppliers ensure cost-effective acquisition and timely delivery of every item required by our properties. Our purchasing and procurement team will provide every item that is required to open a new hotel, product improvement plans. This allows for a seamless transition from the general contractor's scope of work to the grand opening of your new hotel or product improvement plan renovations. As a preferred hotel franchise company, GHMI's extensive industry experience drives a purchasing discipline that exceeds brand standards, independent properties, and achieves budget compliance requirements.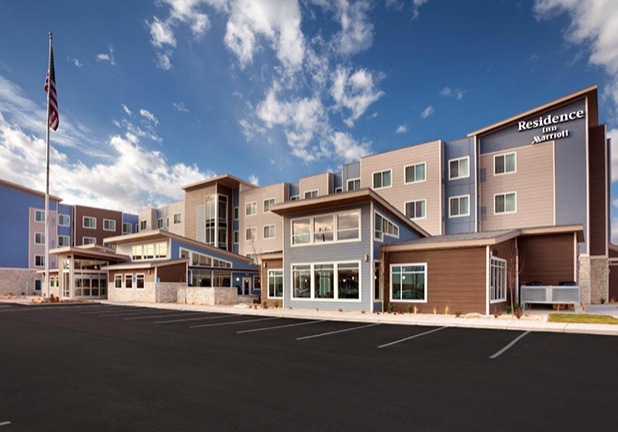 Repositioning in the Market
In addition to our capabilities in developing new properties, the GHMI team has the experience and proven strategies to help an existing property regain its competitive edge with our Third-Party Management services. We follow a detailed process ... developing Property Improvement Plans, implementing our industry-leading operating procedures and introducing the expert guidance of our executive team to execute a hotel recovery turnaround plan that allows owners and investors to recover and grow the value of their asset.
GHMI has the ability to reposition a hotel by presenting to all national franchise groups; Marriott, Hilton, IHG, Sports Illustrated Resorts & Hotels, Margaritaville, Hyatt, Wyndham, Choice, La Quinta, and Best Western.