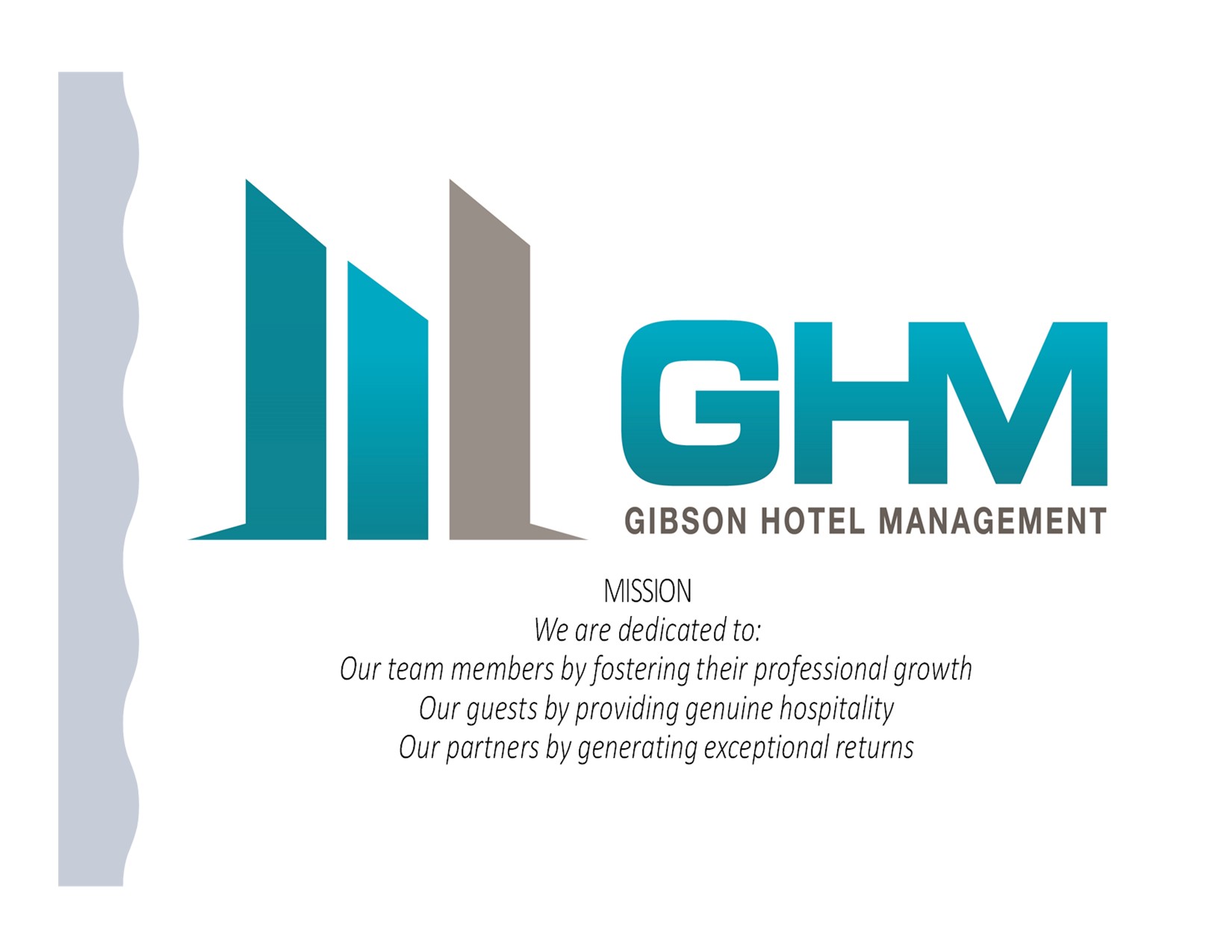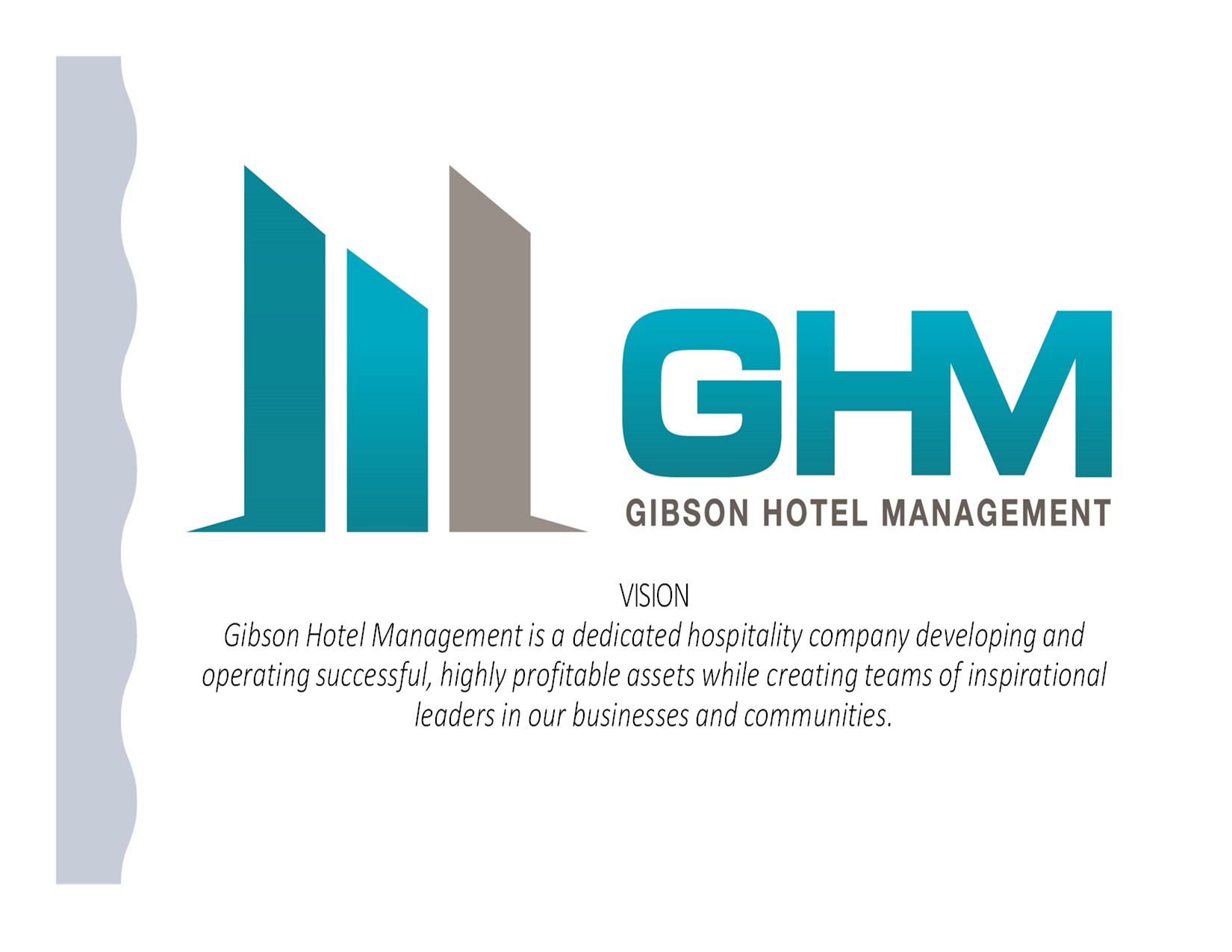 INTEGRITY
Steadfastly adhere to strict moral and ethical principles, values, and beliefs. Be
honest and always do the right thing.
EXCELLENCE
Relentlessly pursue being the best. Commit to the highest standards and deliver
on promises every day. Reject mediocrity and hold self and others accountable.
RESPECT
Esteem people and treat them with dignity, courtesy, and kindness. Value and acknowledge the contribution of every team member, guest, and investor. Always follow the Platinum Rule: "Treat others as they wish to be treated."
SERVANTHOOD
Prioritize serving others over leading others. Care for and meet the needs of others. Listen intently, empathetically, and receptively. Serve to the best of our ability, with humility and grace.
RELATIONSHIPS
Create meaningful connections with team members, guests, and investors.
Engage in genuine, open, and honest communication. Build rapport with those that share our values to promote our mission and vision.
COLLABORATION
Achieve goals through teamwork, remain open to all points of view, and rely on one another's expertise.
DEDICATION
Have sincere, wholehearted commitment. Demonstrate resilience and loyalty to keeping promises and achieving results. Overcome obstacles, bind to a course of action, and see it through.
At Gibson Hotel Management & Development Inc., we believe in helping when we can, where we can.  We support volunteering in our community for the advancement of education, technology, and assisting those in need.
Our commitment to charitable organizations is rooted in our organization's ethical foundation. Participating in community improvement endeavors is considered a civic duty.  The following is a list of organization's we are proudly associated with:
Wounded Warrior Project
St. Jude's Children's Hospital
Tennessee Hospitality Education Foundation
Boy's Town
Boy's & Girls Club
Catholic Charities
Samaritans Purse